In as much as we don't want to lose our hard-earned money, we will need to be very watchful when we use our ATM card with the public POS send/receive money operators also when using our cards with any POS machine.
Possible ways ATM card information is disposed to fraudsters.
POS agents may snap the front and back of your ATM card sent the pictures to some fraudsters.
The POS agent may be paid as low as #5,000 for 1 ATM card and could be more for the card info.
When the fraudsters get all the digits at the front and back of your card, they manipulate to clear your account without traces that will be initiated.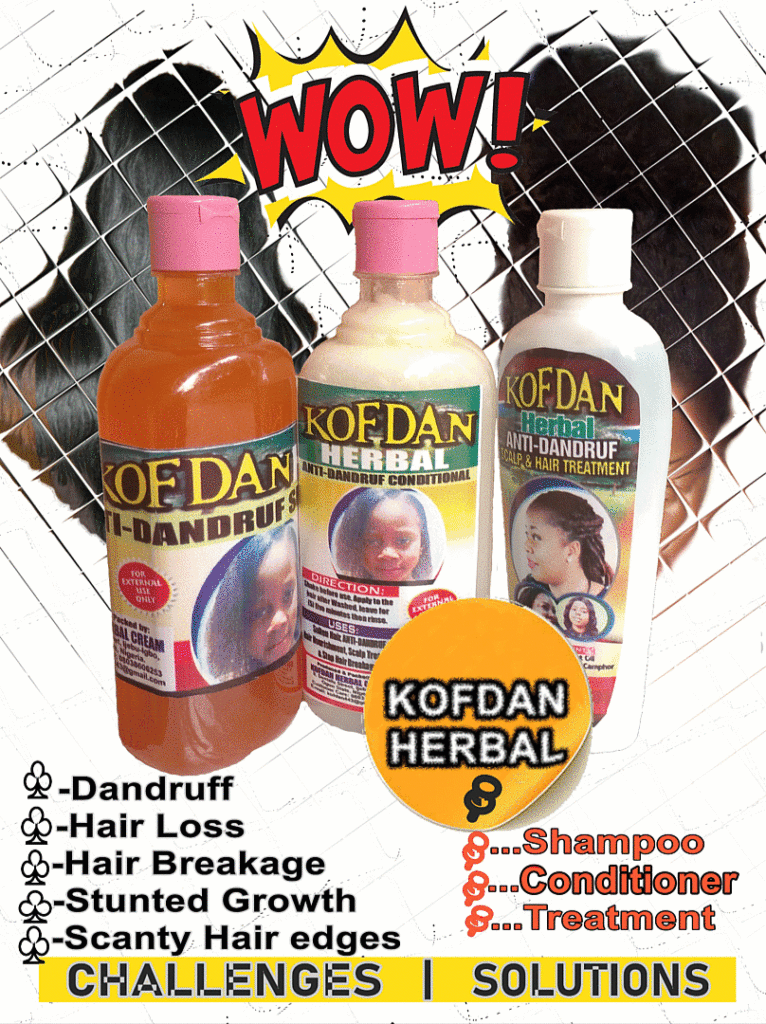 What can be done to prevent being a Victim.
ALSO READ:-FG orders WAW factory's closure upon the death of a UI Student.
Be watchful with your ATM Cards when making transactions using POS.
Make sure you don't have Powder, Paint, and any substance that will leave stains on POS buttons.
Always guide the POS machine When inputting your pin.
Don't ever allow the POS Agent to take pictures of your ATM card for no reason at all or risk fraud.
Don't give your debit card to another person to withdraw cash for you. Always withdraw your money only by yourself.
Should you misplace your ATM card, please get a police report but inform your bank to block the card first.
The Bank will never request for the details on your ATM cards and will never ask for your pin, so be careful.
We need to watchful at this time as we can afford to lose our hard-earned money to fraudsters.