Nigerian Afrobeats musician, Femi Kuti, says that his father, Fela Anikulpo Kuti, never gave him a sound education.
Femi disclosed this when he appeared on 'Your view' a programme on Television Continental.
He stated that although his father was great but he had his faults which was his refusal to educate him, something he termed as very "risky".
He said: "Yes Fela was great. But Fela did have faults. But one of the faults is that Fela wanted to use me as an experiment. His excuse was that I would be successful without going to school.
ALSO READ- I am Crazy for Tall, Dark Guys- ASA
"And his mother, my mother, everybody, just freaked out. No! When I became successful he was like, 'Didn't I tell you? Me that went through that experiment I know it was very risky."
Femi also stressed that he didn't want what happened to him to also happen to his son, Made and that made him to send his son to school to study music abroad.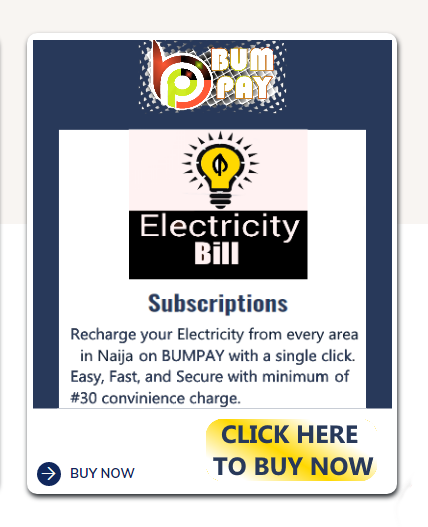 Kindly Like/ Follow our Facebook & Twitter page :–