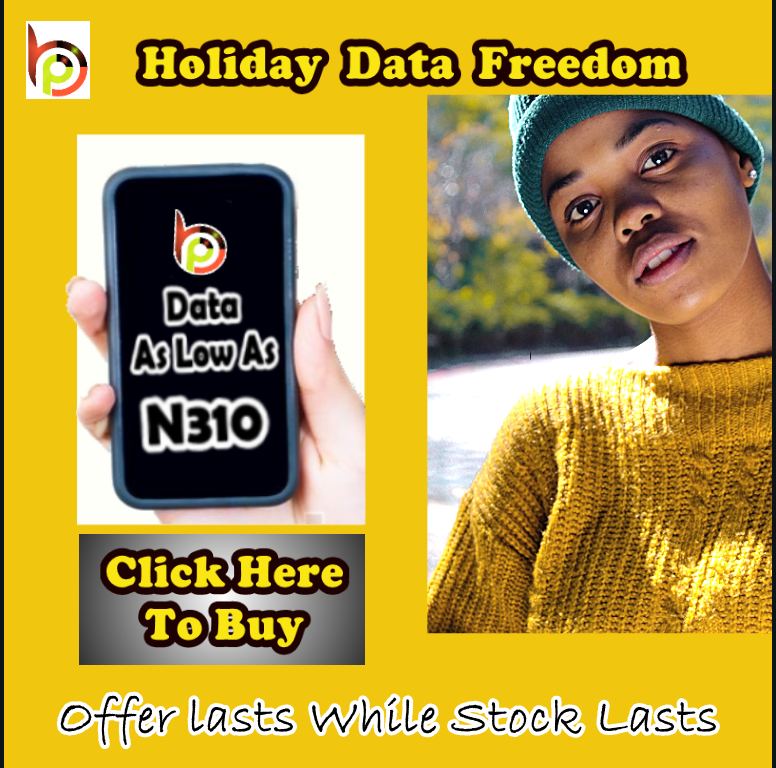 Popular Nigerian musician and songwriter, Bukola Elemide, better known as Asa, has revealed her affection for tall men, saying she is not happy that her parents are short.
Asa disclosed this when she appeared on Ndani TV, saying she is in love with tall men.
She said: "I am crazy for tall guys. They could be dark. If you are dark, be very dark. Then, it takes me time to think, 'Does he have a brain? If my future man is short, if I ever get married, I won't complain. I do hope he is not short, because my parents were short and I wasn't happy about that."
She also disclosed that when she began her music career, she was disturbed about opinions about her voice.
She said: "I just never trusted people; maybe it was (because) my father told me all the time that 'you can't trust people'. I think people just didn't get me. When I started performing publicly, I didn't come out as a singer. I came out as a dancer. That thing was inside me saying, 'Why is your voice like this? Why do you sound like this? Why do you walk like this? Who do you think you are'? So, I just went into my world and performed to an imaginary audience.
"When my first album came out, I did not expect it was going to be that big. I was shy and slightly embarrassed. I thought I was not ready and still needed to do more work."
She also spoke about the impact of COVID-19 lockdown on her career. She said: "I know we will never forget this year. I think every day of my life has always been a lockdown. I am usually almost in isolation all the time. This time, it wasn't very hard for me because I have lived this (way) every day of my life. I actually enjoy and see what actual silence means. I spent the time writing a lot and working with producers."
Kindly Like/ Follow our Facebook & Twitter page :–