Will evil ever quit some people's presence as 980 Million spoilt naira was uncovered in a building, in a country where poverty ravages?
Quite a lot of illegal and insane acts by people in this country has long been a thing that other people shy away from talking about because of the people involved.
This goes a long way affecting lives in one way or another to cause death of people who are supposed to die.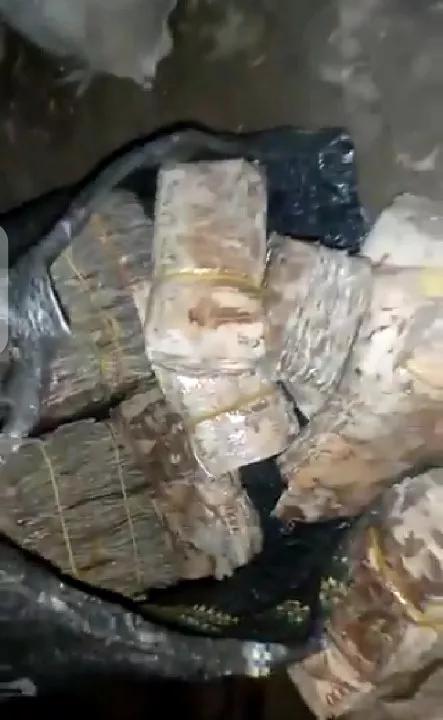 According to Roy, there have been claims this money was stolen since 2007 and kept underground hoping to be spent when due.
Unfortunately, the one who hid the money died before he could even spend it, thereby leaving the money damaged over many years due to heat.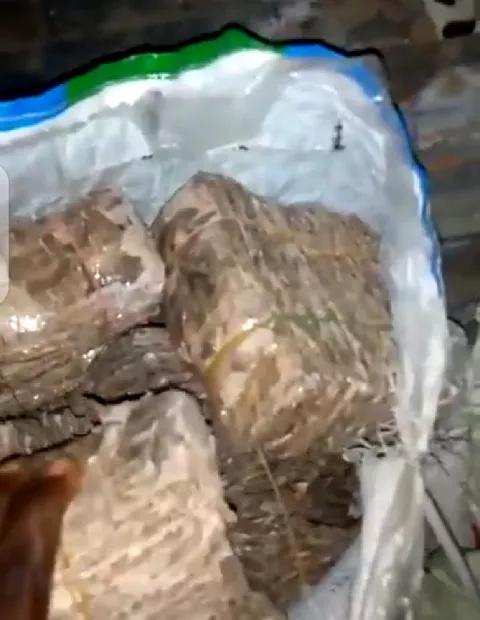 The money were in bundles and calculated to be about 890 million Naira all in 1000 naira notes.
Imagine many lives would have been changed for better if invested legally and more lives could have been saved from dieing. Naija we hail o. Post your comment below.