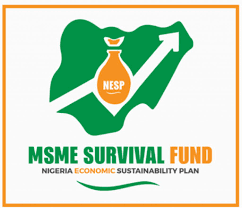 Survival Fund News:
Another good news for the Nigerians as regards the support of the Federal Government of Nigeria for businesses in the country especially the MSMEs through NESP
The COVID-19 pandemic has created severe Economic consequences for all countries around the world. Nigeria has also been very badly hit. The lockdowns have frozen economic activities, causing massive job losses and supply chain disruptions.
In view of these distruptions, the following are the plans of the government for the different selected sectors.
HOW MSMEs will be supported
This is to support 500,000 vulnerable MSMEs in meeting payroll obligation for the businesses that pays between #30,000 and #50,000 per employees over 3 months.
The program will provide free CAC Business name registration for over 250,000 new businesses.
The program will support the survival of 100,000 businesses mostly affected by covid-19 pandemic with #50,000 each.
GUARANTEED OFFTAKE SCHEME
This program will Support the bulk of products from 100,000 MSMEs to protect jobs and livelihoods.
ARTISIAN/TRANSPORT SUPPORT
The program will provide for 333,000 Artisian and transport business operators with #30,000 operation grant each to cushion the effects of income loss.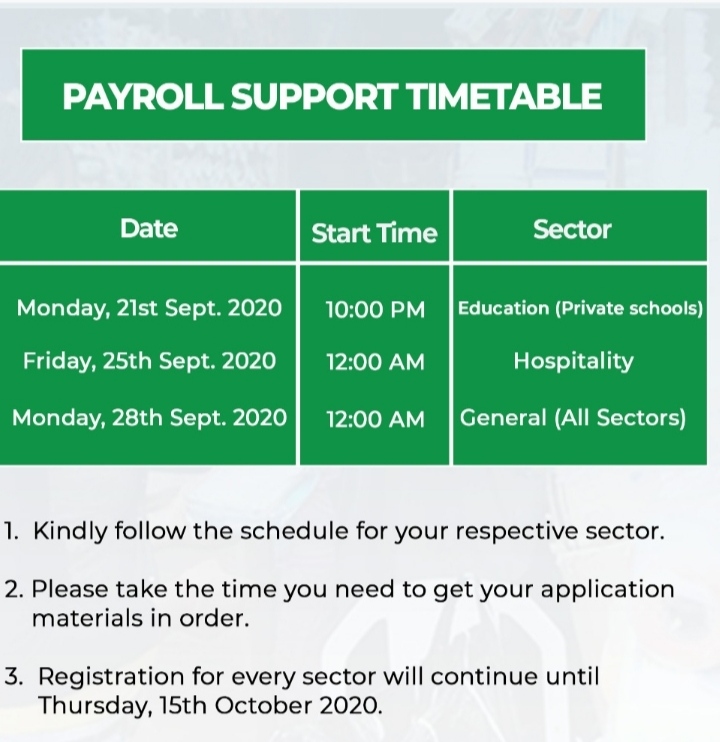 The registration button below will be active when the portal opens by 10pm tonight.
Since it's competitive, if you want us to remind you when each portal is opened, Subscribe here, Drop your email & Whatsapp Number in the comment section below, your details won't be available to the public and we shall send a reminder note to you.