---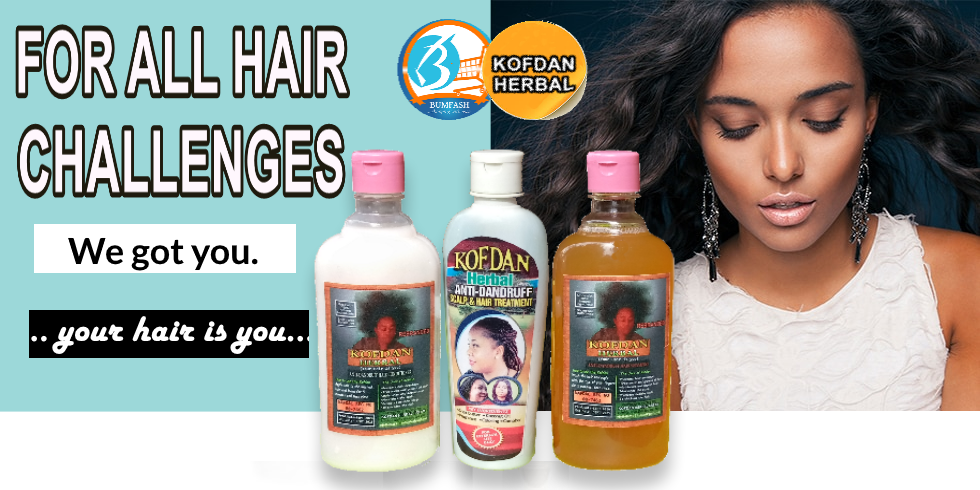 The G.O. MFM Ministries worldwide in accordance to the instruction from above as led the members of the ministry through about 280 effective prayers in a night vigil that was held between 11pm and 2am of 09/09/2020.
MFM Ministries is a full gospel ministry devoted to the Revival of Apostolic Signs, Holy Ghost fireworks and the unlimited demonstration of the power of God to deliver to the uttermost.
ALSO READ:-Breaking: MFM Church services in Lagos and Ogun will begin.
09/09/2020 (Nine nine twenty twenty) is a unique day that is meant to be possessed spiritually and physically depending on your level of faith and believe.
These are prayers that you can come pray here anytime you feel like communicating with God
These prayers are meant for a turn around breakthrough in your life. Enjoy the video below.
Comment session available below please lets read your view.
Kindly share the gist with the social media below to members and non-members of MFM. God bless.