Due to the current conditions in the country and perhaps for the safety of our lives on roads, If there is a need for you to travel, then there is a need to adhere to some rules.
This season and even beyond, if it is compulsory you must travel to another from your current state, then it is important to observe these.
Schedule your trip for 8 am and 6 pm. Don't be the early bird in as much as you have to leave early and don't be caught in the late hours crawling. This I suppose the safest hours on our roads for now.
Try as much as possible not to retain titles attached titles to names in your phone contacts E.g: Alhaji, Chief, Oba, Inspector, and military ranks in general. Kidnappers take advantage of this for ransoming.
While driving, you must continually focus on the road and continually ensure that every 5-10 minutes, there is traffic, i.e flow of vehicle on the returning lane. This is to ensure that everything is okay on the roads ahead.
ALSO READ:Email or Courier will now deliver (CAC) Certificates
Try as much as possible not to exceed 100km per hour so you can make your judgments accurately. It will also assist you in looking out for traps on the road as you approach the terrain.
Even if you are being driven by a driver, don't get carried away with your phones, keep your eyes on the road alongside the driver, you may observe some things quicker than the driver would.
Should in case you want to take time out to buy and eat food or ease yourself, you must endeavor to do that in a town or a secure looking village.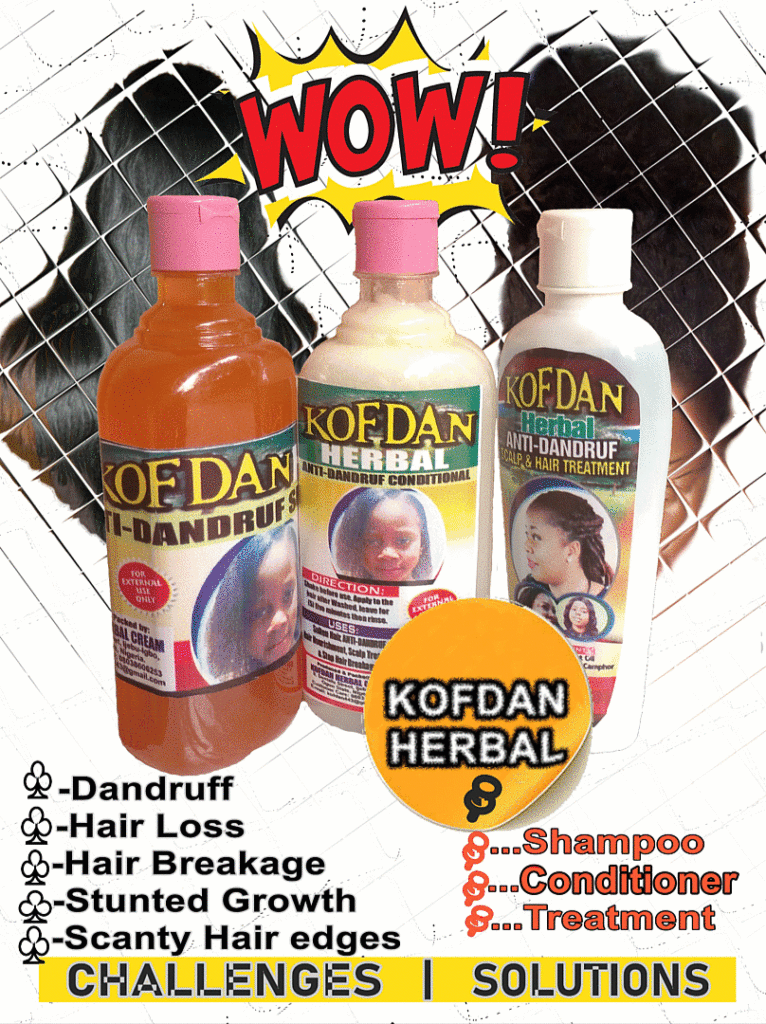 Others are:
If you can avoid it, ensure to avoid moving in a convoy, more often than none, it doesn't ensure security. Militarized convoy is an exemption in this case.
You must have the following materials and tools in your car at all time, Extra tyre, Spark plugs, Extra fuel pump, Car Jark, and a working Torchlight
If you can, please avoid this as a military man or woman, don't use tinted sheets in your car. It passes a message to bandits and criminal elements that you are a uniformed man/woman.
Make sure you have your radiator filled up with water so to avoid unnecessary pulling over due to engine overheating.