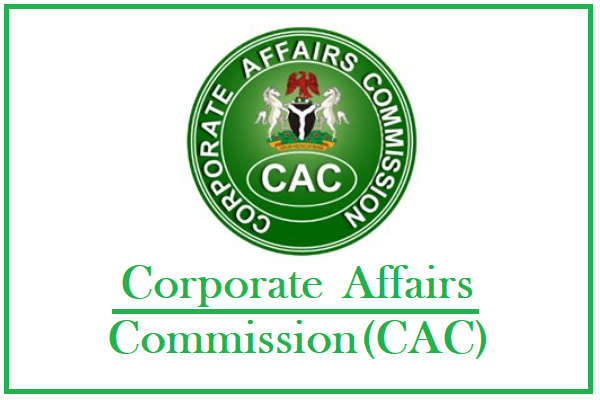 The Corporate Affairs Commission (CAC) has announced that it will deliver electronic services to all its customers effective August 10, 2020. Physical contact between workers and customers of the commission will be subsequently minimized.
The Registrar-General of the Commission, Alhaji Abubakar Garba, declared this during a news conference in Abuja, on Sunday. 
NAN reported that this new policy is targeted at creating sanity in the process, and keeping to the safety guidelines set out by Nigeria Centre for Disease Control's (NCDC), in view of the COVID-19 pandemic and its to curb the spread of the coronavirus.  
ALSO READ:-Airtel Offers 1GB Free Data for 3 Days to Selected Users.
With this latest development, company registration certificates will now be sent through mails, rather than having the company representatives come to the office to pick it up.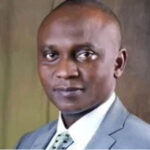 He stated that the commission would either send them by courier services or sent electronically, thus limiting physical contact to only occasions where they are absolutely necessary. Though the customers will bear the cost of the delivery.
He added that the mailing system has proven to be the most effective system, and would speed up the entire process, allow the commission to process and issue about 400 companies' certificates weekly. 
By the time the new policy kicks off on August 10, only skeletal services would be carried out in the commission while outsiders would not be allowed to have access to sensitive documents as practiced in the past.